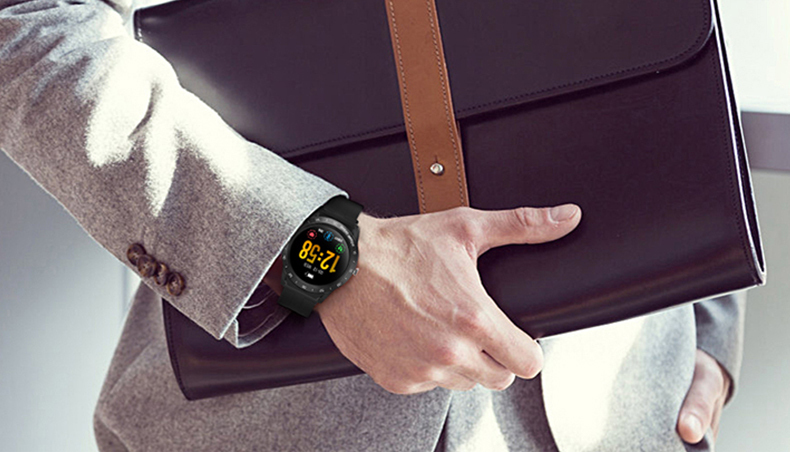 New arrivals: HAOQIN Haowatch VS1, 1.3 inch waterproof smart watch, for men and women, compatible with iphones and android phones
Wednesday, 30 December 2020

0

449

1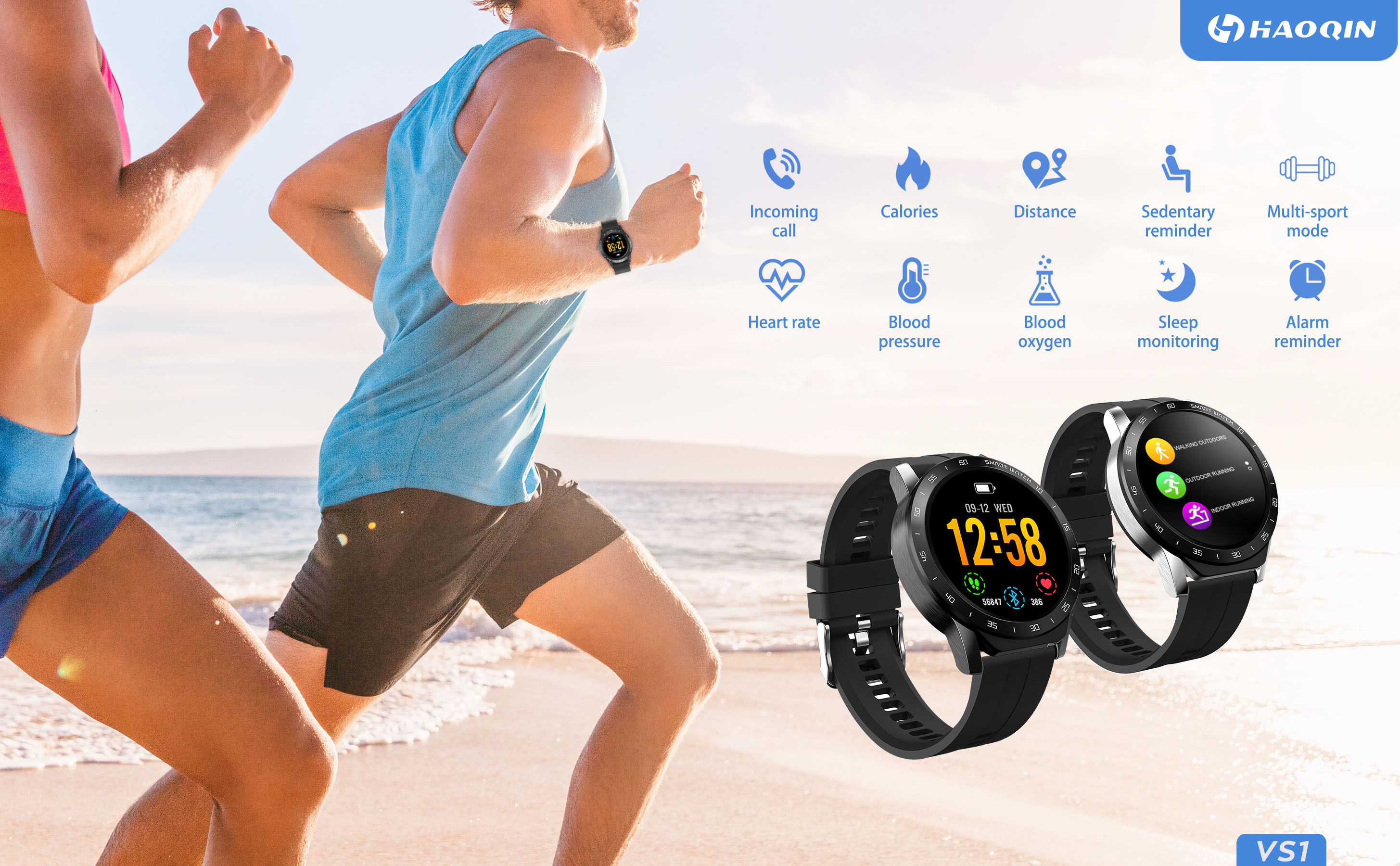 on 23rd,December, Haoqin released new smart watch model: Haowatch VS1 on amazon.com, will be ready soon on amazon.ca, amazon.it, amazon.uk (goods are on the way).
Haoqin haowatch VS1 is a smart watch which you can use to track your fitness, manage your time, it has many features below:
1) heart rate monitor
2) sleep monitor
3) sports tracking
4) camera control
5) Music control
6) Message/call notification
7) alarm clock
8) stopwatch
9) Anti-lost
10) Sedentary reminder
It is a watch suitable for men and women, compatible with android phones and iphones.
The screen is 1.3 inch touch screen, IP67 waterproof, you can enjoy as a fashion watch.
Come to buy from us, the amazon.com purchase link as below:
https://www.amazon.com/HAOQIN-HaoWatch-Waterproof-Pedometer-Compatible-iPhone/dp/B08M5VBB4Q
Amazon CA purchase link below:
https://www.amazon.ca/HAOQIN-Full-Touch-Bluetooth-Waterproof-Dustproof/dp/B08M68BW1S
Amazon.it purchase link:
https://www.amazon.it/HAOQIN-VS1-impermeabile-cardiofrequenzimetro-Compatibile/dp/B08MFNW8Z6

Thanks so much for your supports.